So when I found out that the area in which I currently live does not recycle, I started thinking of ways I could try to reduce my waste. I began poking around online about
creative ways to upcycle items
--taking no longer used items and repurposing them into a new good. Pretty cool stuff. So I decided that I could contribute my tiny part and turn my copious amounts of empty wine bottles into something crafty for the holidays. (See I knew red wine was good for the heart
and
the environment!) You can turn your empty wine bottles into an assortment of repurposed household goods. (Who would've thought!?) Here are some awesome examples of the snazzy ones I found:
I decided I would start the easy route and create some holiday vases with my old bottles. So I emptied my cupboards and holiday decorations, then began crafting some easy to make holiday gifts. All you need is a little bit of patience, a Sunday afternoon, and a glue gun; you'll be able to whip these great hostess gifts up in no time!

Materials used: fake flowers, ribbon, white rice, holiday spray

fake flowers, ribbon, scented pine combs, glue gun

These are very easy to make-- you can make them as fancy or as simple as you like, you can use fake flowers to last the whole holiday season or give fresh flowers to brighten someone's day! There are so many products we encounter on a daily basis that we simply dispose of after one use. Use your creativity and upcycle the holidays with a green gift!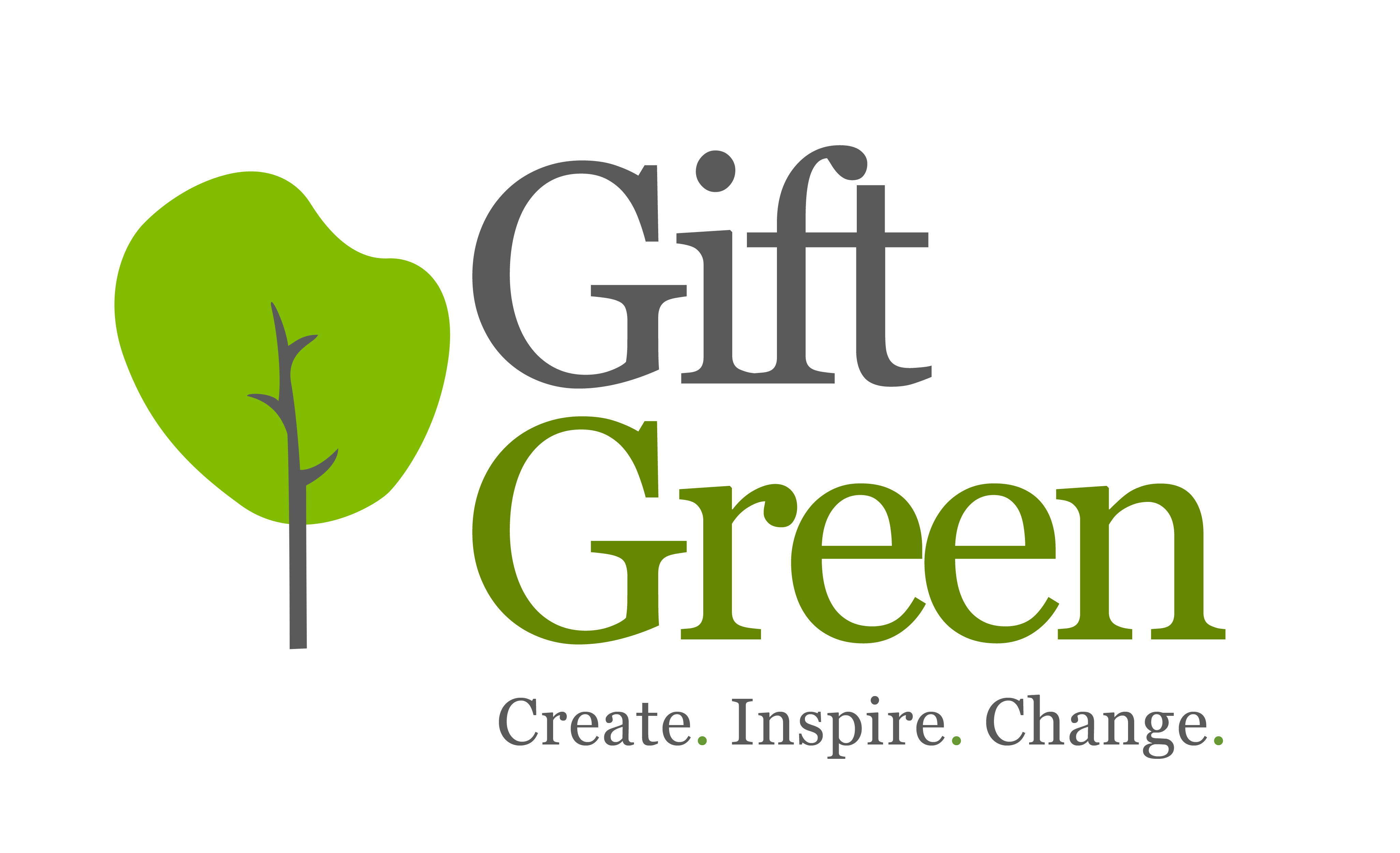 Another easy and fun craft to make with your gal pals (or by yourself) are homemade candles! Lord knows, I am a candle fanatic, but they can certainly be pricey (cough, Yankee Candle). Try making them yourself. Again, a very easy craft for any beginner. I picked up a kit first to learn the ropes (about $15 at Michael's) and had a blast! You can choose your own wax preference, candle oil scents, and even candle dye! Check out these cool holiday gifts I made by using my old spaghetti sauce jars and glass jars. It's a manageable project and fun to customize to your exact liking! Slap some ribbons, ornaments, and foam stickers on there and it is a thoughtful gift for family, friends, or co-workers.
Keep me posted with any upcycle ideas or gifts you have! You begin to look at products in a new light, you turn on the creativity and turn up the arrows!