Life is full of challenges, both positive, and difficult. This year I am setting "challenges" by pushing myself towards positivity!
One positive challenge I am looking forward to is cooking more! Growing up in a family of phenomenal cooks, I was very spoiled with amazing homemade meals. Last year, I faced new challenges learning how to cook not only for myself, but the bf who was diagnosed with
Crohn's
in August. (PS Crohn's sucks rocks for any foodie!) It's been quite the journey cooking healthy meals for two people with polar opposite dietary needs--although I will say for myself it has been a positive challenge.
It has forced me to become more cognizant of the food I put into my body, and choose low-residue food to fix for the bf. I will conquer the kitchen and kick Crohn's and cholesterol in the keester!
Another challenge I am posing to myself, along with eating healthier, is to be more active. Everyone resolves to lose weight in the New Year. But what's a number? I encourage everyone not to obsess over a number, and instead get moving! Be happy, be healthy! Enjoy a good sweat and feel good about yourself!

Thanks for the super sweet new sneakers, Santa!!!
Challenging the mind:
Watch out 2012, I've got my thinking cap on!
I'm pretty jazzed that I got back in the groove of writing but I am still craving an intellectual challenge. I was a secret book worm in college and truly loved the stimulation I got from school....(shhhh don't tell!) As I continue to grow in my career as a young professional, I've contemplated going back to get my master's degree. Welp, this is the year that I am getting my feet wet! I have been researching all the awesome programs that CLE has to offer and I am going to my first open house tomorrow. Baldwin Wallace offers a terrific
MBA in Sustainability
that seems to suit my needs (I know, totally up my alley, right!?) and I am excited to learn more about it! I'll keep you posted...

Lastly, I'm challenging myself to stay what? POSITIVE! The winter months are tough in the beloved land of CLE and I certainly struggle with the
winter blues
. Don't worry, the lake effect snow will
eventually
end! It's important to stay active, get enough light, and keep your social life busy. Look ahead in the New Year. Any exciting plans? Well we kicked off 2012 by booking a weekend in San Francisco! We are going to visit my two cousins, and man, those guys are ha-ha-ha-larious! I look forward to the good laughs, spending time with the familia, celebrating another year with the bf, sight-seeing, and --wine country!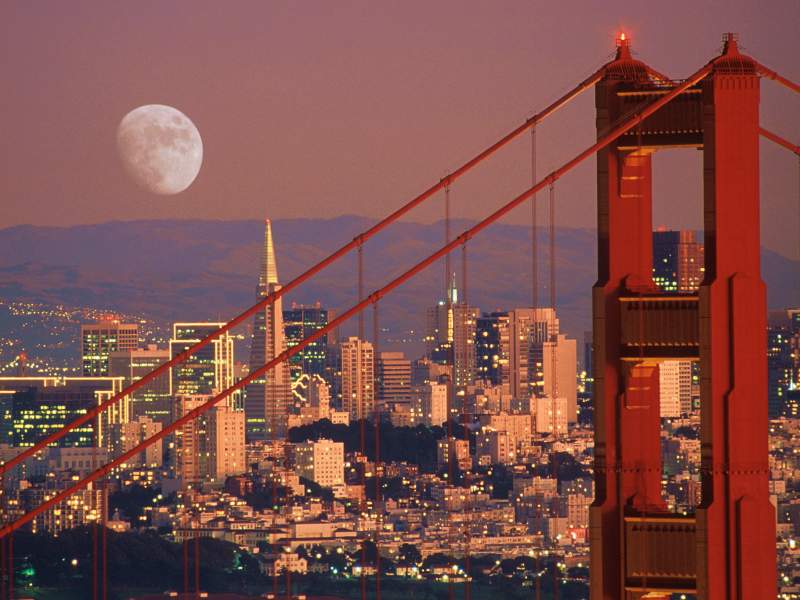 Facing January equals an awesomicle trip to San Fran!

So Happy New Year to all--both Clevelanders and not. Wishing you positivity in 2012! Pass the plus! Life's too short not to JAM!