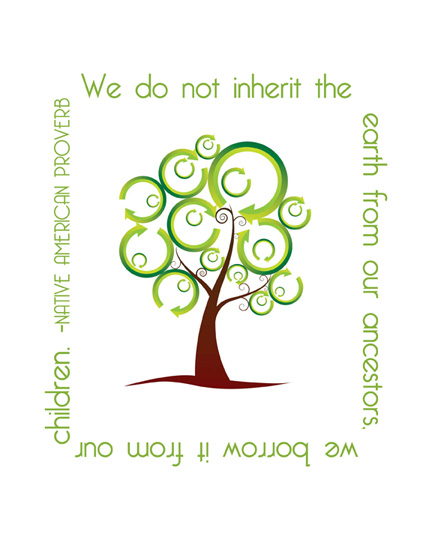 This weekend, I celebrated Earth Day by visiting the zoo with my bff, Jules, from
imamom.com
, with her ah-dorable twin baby girls, Chloe & Lily, and her super sweet sis, Catherine.

Jules and Miss Chloe!
 
Me and Miss Lily
The girls are quickly approaching their 1st birthday (omg!) and we took them to their very first zoological encounter at
CLE Zoo
for the annual
EarthFest
. There were tons of kids, crafts, live bands, educational workshops, and generally good friendly people.
I hadn't been to the zoo since I was a little tike myself, so I was almost excited as Chloe and Lily about seeing the animals. I particularly wanted to check out the
African Elephant Crossing
, which recently opened last year, boasting innovative features and housing many of those enormous elephants!

Mom & babies in tow!
Did you know?!
An elephant's ear may weigh up to 100 lbs. and an elephant's trunk can grow up to seven feet in length!

Chloe: Whoa! I am growing fast too, but those elephants are GIGANTIC!
Lily LOVED the flowers in the butterfly house. She is one smart lil cookie, and crawled right up to the flower sharing her namesake and started taking in the smell.
Both girls were big fans of the flamingos, and wiggled right on down to the fence to get some eye level action of the strange pink birds!
The girls were totally mesmerized by the elephants, fascinated by the flamingos, and absolutely amazed by the giraffes. Although they are too young to speak, it was awesome to watch their little minds process these foreign wild creatures! And hats off to Julie, for keeping up with her little monkeys and being such a phenomenal Mom! I am so happy I got to share Earth Day and my "nieces" first trip to the zoo! XOXO!


All the girls, Julie, Lily, Chloe, me, and Catherine! Great girls afternoon!